We provide solutions for intelligent automation systems
Quality assurance at the next level
Learn more
3D Position Detection

World first in painting technology

Large-scale Metrology

Cost-efficient measurement of large components

Mobile Inspection

Inspection assistant to support manual tasks

HP-AX - Automatic

Fully automated inspection at the touch of a button
Inspection systems for tomorrow's production and maintenance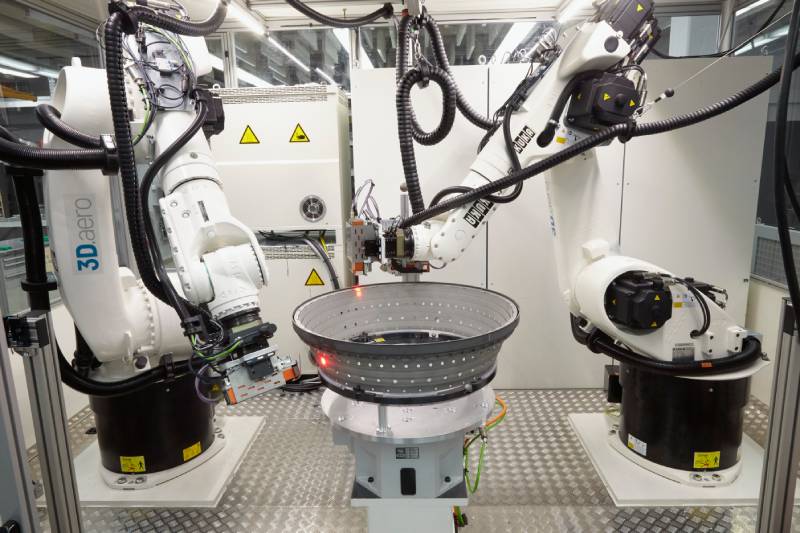 Our solutions enable quality assurance with high reliability, accuracy and autonomy, such as high-precision surface inspection, 3D component measurement and identification or assembly progress monitoring.

Do you have your own application in mind? Then challenge us and benefit from our know-how in the field of industrial measurement technology and automation!
Learn more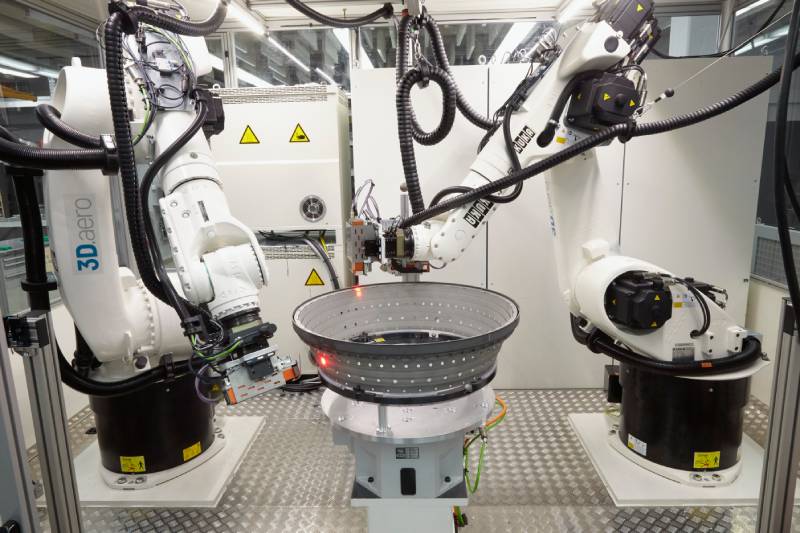 360° Quality
We support you on your way to automated inspection and the autonomous production of the future. From 3D Surface Inspections in the micrometer range to AI-assisted and Mobile Inspection processes to large-area component measurement, our portfolio covers a wide range of metrological applications. Comparable to the transformation from the real component via the point cloud to the colored PXL+ ™ data set, we support you in the process from idea generation to development and delivery of the turnkey system. Our greatest goal is your satisfaction!
Learn more!
Our Expertise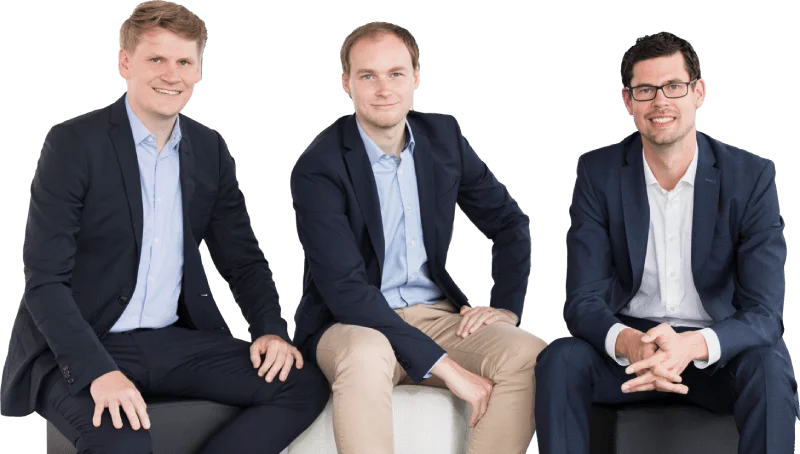 Sensors

Comprehensive know-how in industrial 2D and 3D metrology independent of manufacturers

Algorithmics

We combine classical image processing with artificial intelligence to create the autonomous system

Automation software

In-house software "3D.OS" for automation, inspection, detection and classification

System integration

From design and manufacturing to CE certificate, everything from a single source

Research proximity

Science and application-oriented research with industrial technology transfer
Learn more!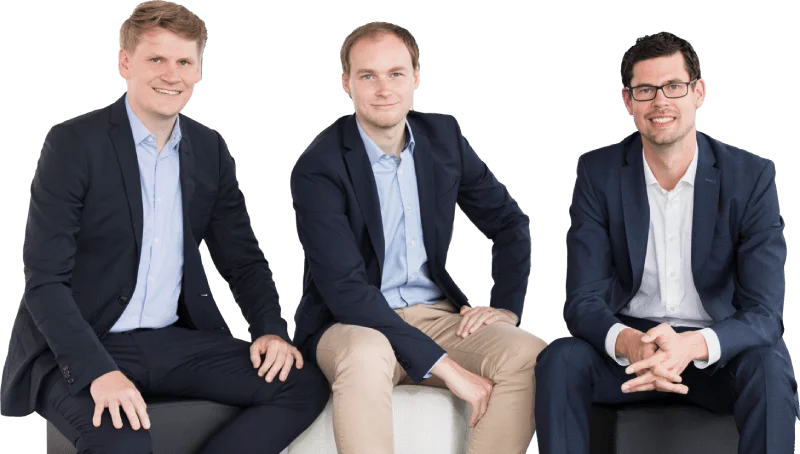 Interested? I am happy to be here for you!
"Get to know our practical and solution-oriented way of working, which starts with the uncomplicated testing of new ideas on a small scale and leads to the implementation of a certified automation solution."
– Michael Ernst, Sales Management