THE AVIATION INDUSTRY IS ON THE CUSP OF THE FOURTH INDUSTRIAL REVOLUTION
What is needed to secure its future is an increase in efficiency, speed and productivity – and thus, a significantly higher degree of automation. However, the special conditions of this industry make it necessary to adopt a new approach. In cases of low quantities, large components and strict safety requirements, production and maintenance processes are work-intensive, less automated and therefore, expensive to conduct.
By delivering cutting-edge solutions which combine innovative technologies with in-depth aviation experience and close proximity to research, 3D.aero delivers the system intelligence, which is needed to enable technological leaps in the aviation industry.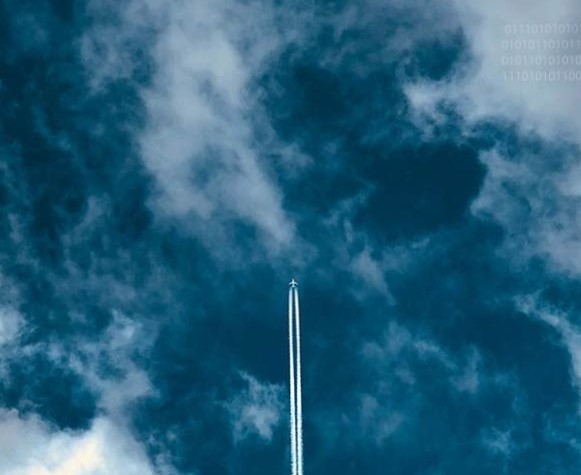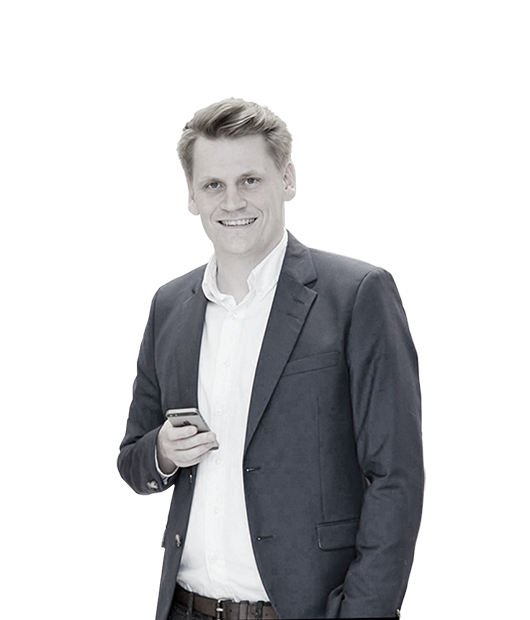 Today, a company's viability depends on its digital strategy. With our turnkey automation solutions, aircraft manufacturers and maintenance companies have a technological backbone that allows them to keep pace with the state of the art and makes the companies future-proof.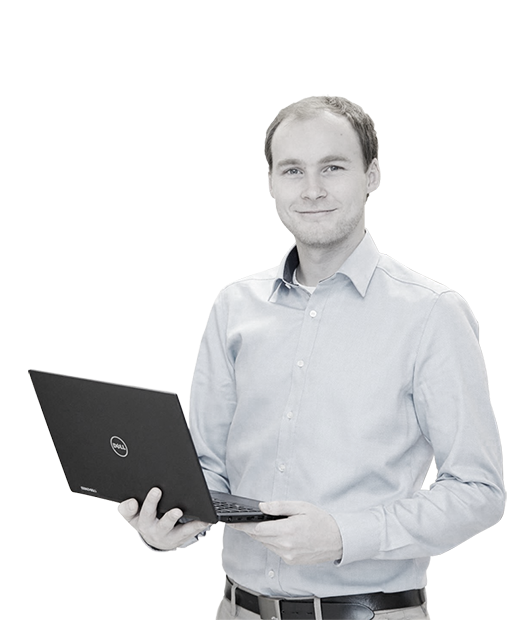 The potential of emerging technologies such as artificial intelligence, robotics, and machine learning is enormous. By combining them in our "out-of-the-box" solutions, we set new standards for automation and create benefits in terms of productivity, competitiveness, and efficiency.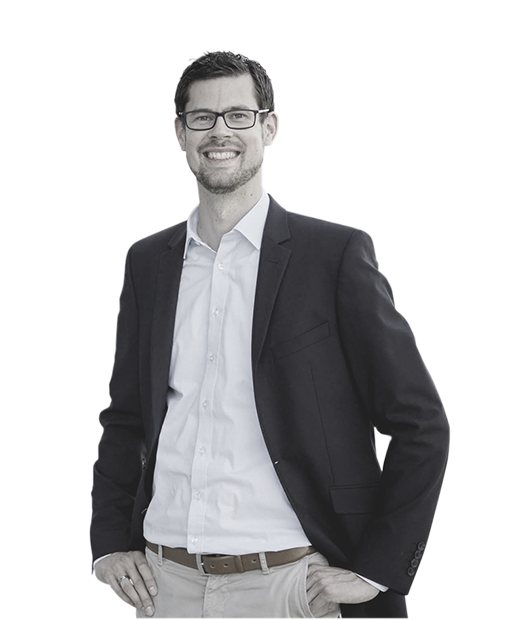 3D.aero customers benefit from our practical and solution-oriented way of working, which begins with testing new ideas on a small scale and leads to the implementation of a certified automation solution.