3D.aero is a technology-oriented, research-based startup company that provides turnkey automation solutions to MRO and production companies within the aviation industry.
We believe in a more automated and efficient future for the aviation industry. Leveraging our aviation expertise, technological know-how, and research proximity, we create innovations for tomorrow with state-of-the-art technologies.
Our goals are to meet the technological challenges of MRO and production companies, provide you with right solutions, and make your business processes digital, future-proof, and agile.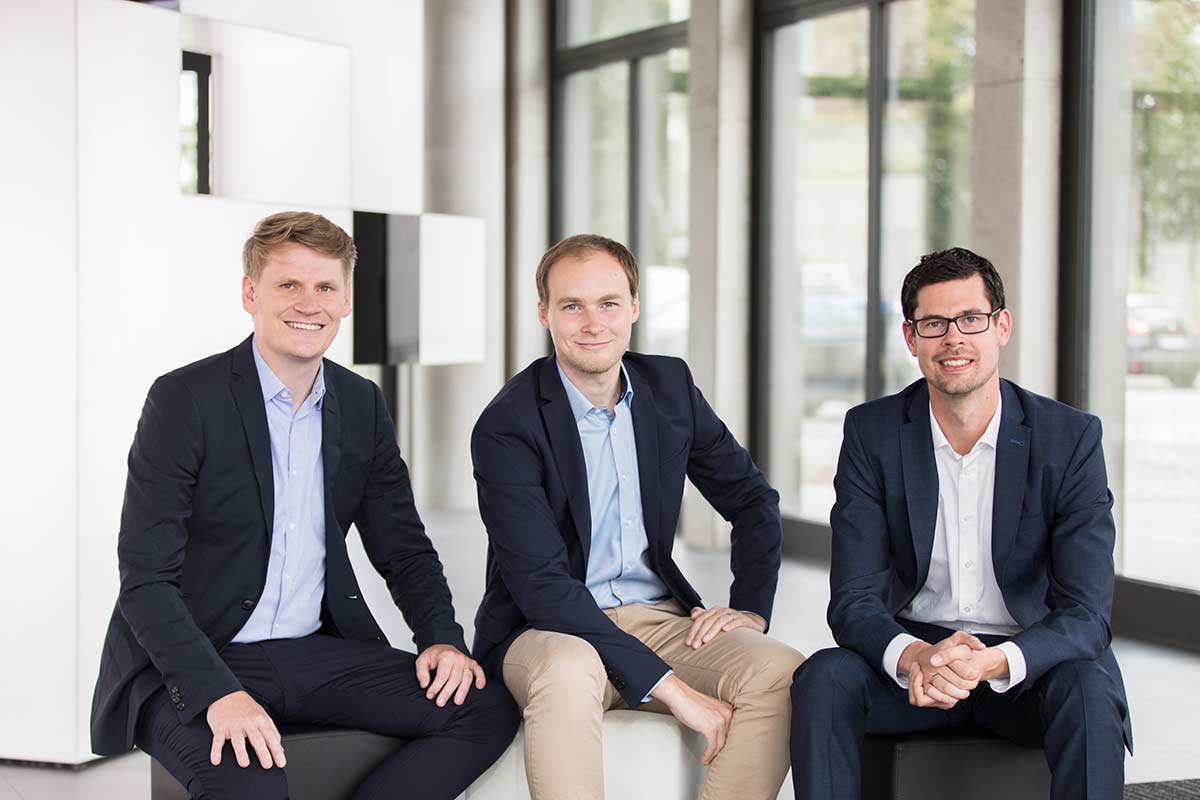 OUR ASSOCIATE PARTNERS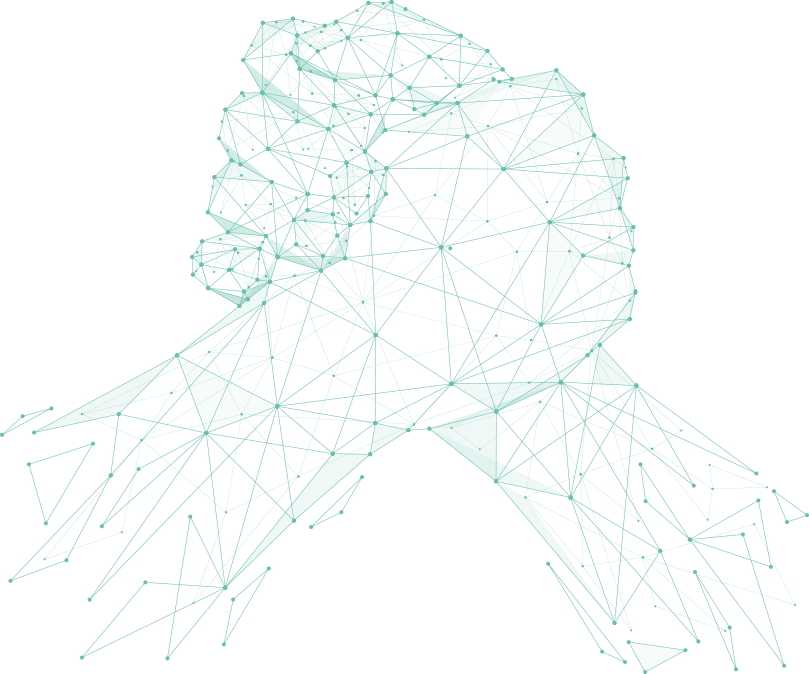 By working together with our close partners, 3D.aero unites the profound knowledge base of two market leaders:
Pepperl+Fuchs, a pioneer and innovator in the areas of industrial sensor technology and process automation, and Lufthansa Technik, the world's leading manufacturer-independent maintenance company for the civil aviation industry.

Pepperl+Fuchs is a leading developer and manufacturer of electronic sensors and components for the global automation market. Continuous innovation, enduring quality, and steady growth have been the foundation of our success for more than 70 years. Pepperl+Fuchs employs 6,200 people worldwide and has manufacturing facilities in Germany, USA, Singapore, Hungary, Indonesia and Vietnam, most of them ISO 9001 certified.
–

Lufthansa Technik is a leading provider of aircraft maintenance, repair, overhaul and modification services for civil aircraft, from commercial to VIP and special mission aircraft. Holding international licenses for maintenance, design and production, Lufthansa Technik provide tailored maintenance programs, modification, completion and conversion as well as innovative cabin products, material pooling or engine services. We even supply you with digital fleet support.
3D.aero's extensive network is made up of various aviation industry and research stakeholders. It is a member of Hamburg Aviation, headquartered at the Hamburg Innovation Port, the interface between economy and science, and cooperates closely with the Technical University of Hamburg and the ZAL, Hamburg's Centre of Applied Aeronautical Research.
Within our network, we are continuously expanding our knowledge. We foster technology transfer to create new development methods. Knowledge leadership allows us to open up further fields of expertise and provide our customers with cutting-edge solutions.